Here are some photos from my music video, I had to become a human though. I guess one can't be a doll all the time.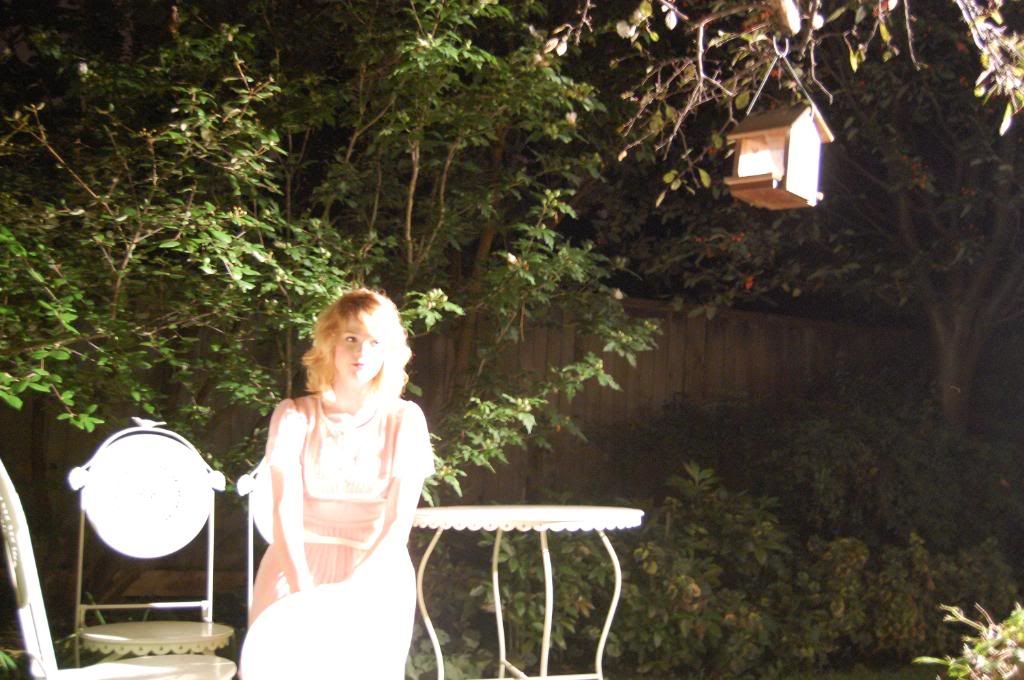 glowing bunny,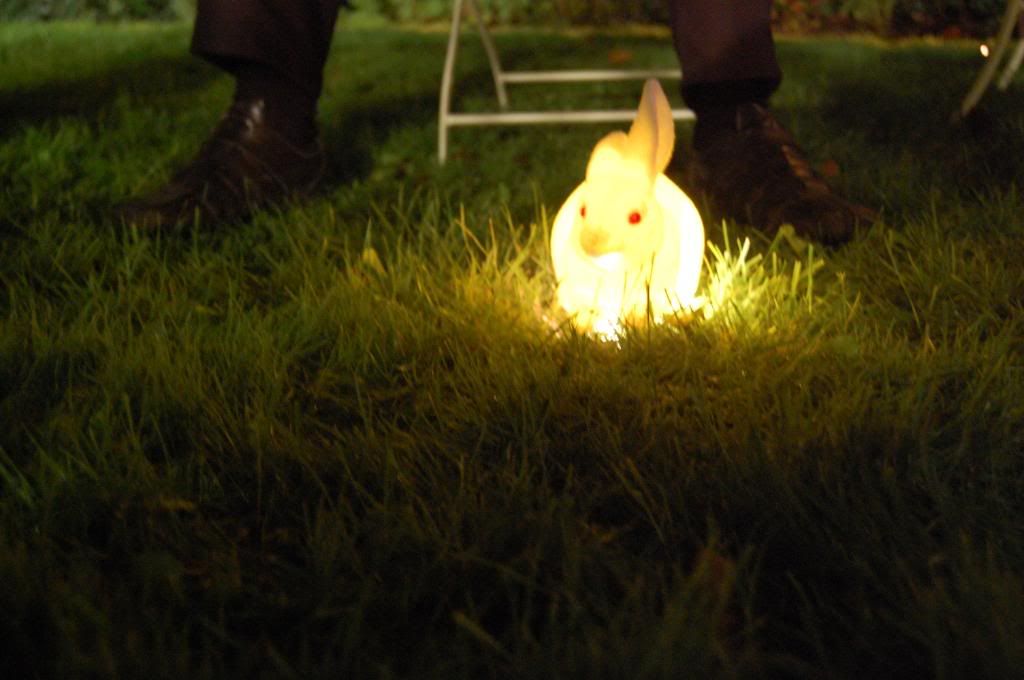 my helping hands,
some garden gnomes.
glamour shot!
Should be finished soon!
Filmed by Joshua Fraiman with help from Hayley, they are a dynamic duo.